Canton Home Inspections Provided By Best Atlanta Home Inspector
Home inspection is necessary specially if you're about to buy a home. It will save you a lot of time and money because the home inspection can reveal problems that you may be able to get the sellers to fix, in case you move in. You shouldn't assume though that the seller will make every repair you ask for. In this case, you'll be glad you had the house inspected before making any decisions.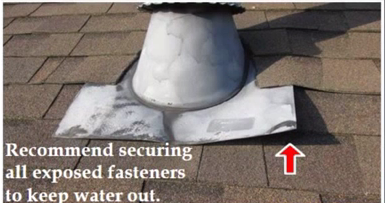 Inspectors don't just look at the home, they also provide an in-depth assessment that can spotlight not just current needed repairs but also things that may become a problem down the road (see the video below). Of course, you want to get your money's worth and avoid the risk of either living in unsafe house or having to pay to fix things that you never thought would be a big problem in the first place.
Canton home inspections provided by Best Atlanta Home Inspector, David Lelak, is one of the few home inspectors that will walk 99.9% of roofs out there. You can learn from the video below why it's important to hire a home inspector who's willing to walk on the roof or crawl into crawling spaces.
After the inspection, you will be provided a comprehensive computer generated report with digital photos that clearly addresses all of the issues we discussed and that were found. As home inspectors, we help you avoid making your home purchase your most costly mistake. Don't wait, visit our website today and schedule online or give us a call at 404-788-2581. We'll give you the peace of mind you deserve.
Client Feedback;
"We have never bought a house and gone through all of this, but they arrived on time, extremely thorough, report came quickly with pictures and arrows. They made the process easy and we would use them again." - Ken and Denise MacDonald
If you are in need of a real thorough Home Inspection, call 404-788-2581 today visit Atlanta Home Inspector - IHI Home Inspections on Facebook https://www.facebook.com/Atlantahomeinspector
Google Places Link - https://plus.google.com/115102619384923971005/posts

YouTube Channel - https://www.youtube.com/user/ihihomeinspections

Please visit our website ihihomeinspections.com for Canton Home Inspection provided by Atlanta Home Inspector booking.
Are you looking for Homes for Sale in Canton, GA? Below are some of the homes for sale. Check it out for photos and more info for free.

Click here for all the results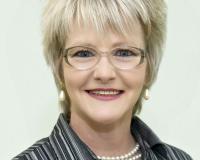 Author:
Bonnie Lelak
Phone:
404-788-2580
Dated:
April 19th 2015
Views:
295
About Bonnie: Experience with regular home sales, short sales, foreclosures, HUD homes, no down payment program ho...